25 tags
Little To Late
In The Beginning, We Were Amazing Friends. Years Passed By & iRealized That iLiked You. Months Pass By Before iHad The Courage To Tell You How iFelt. Come To Find Out You Had Always Felt The Same. My Feelings For You Grew. all Was Good. Without Realizing It Months Passed By That We Lost Because We Went Separate Ways. Got In Touch Again, Feelings Came Back, Memories Came Back, Everything. And...
13 tags
All Im Seeing Is Pictures Of Really Thin Girls Saying There "Fat", That They Have "Huge" Thighs, There Stomach Is "Big" Etc. I'd Kill To Have A Body Like Them. Even Though I May Not Be The Thinest Nor The "Prettiest" I Know My Self Worth And iKnow Im Perfect In My Own Ways…. You Should To ❤
7 tags
11 tags
7 tags
Watch
dietchola: THIS IS LITERALLY MY FAVORITE VIDEO ON THE INTERNET
10 tags
6 tags
4 tags
1 tag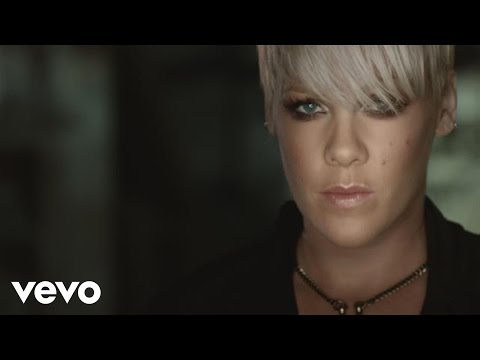 Reblog if you're willing to answer anything that...
Watch
iLove This <3
http://www.cherrybam.com/tumblr-graphics.php →
Tumblin' at school is da bomb.
thathardcorekid: Not really. But it gives me something to do.
I haven't bigged my photography up in a while,...
joshrock: http://www.facebook.com/joshrockphotography http://joshrockphotography.tumblr.com/ (but the tumblr will probably crash on you, I don't know why!) Reblog and I will love you.